Intelligent Action Training

 
Join a fitness community that is passionate, determined, and supportive. Whether you're just starting out or looking to reach new heights, we have the tools to help you accomplish your health and wellness goals.
We are not a one size fits all training center as our programs are personalized and progressive. Our comprehensive fitness assessment and nutrition consultation are designed for optimal wellness program development.
Private Personal Training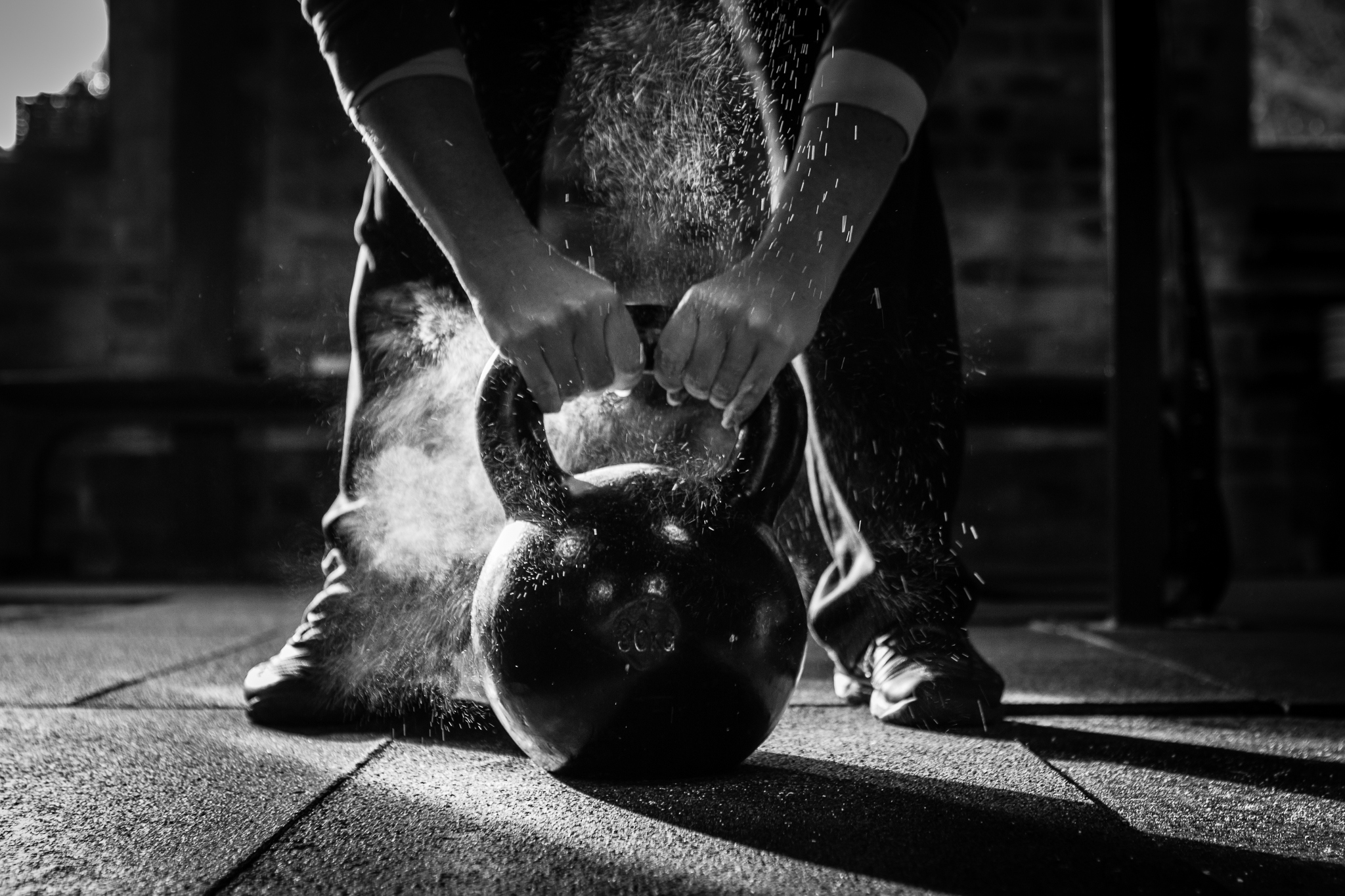 "The only limit to our realization of tomorrow will be our doubts of today."
— Franklin D. Roosevelt
IAT was developed by founder, John Morgan in Denver,CO. Over the past 14 years, John has built a method that integrates strength and functional training with sport specific and metabolic conditioning, proven to increase athletic performance, burn body fat and boost confidence.
Our training methods are ever evolving, using the latest in specialized functional equipment. Countless hours of practical application combined with cutting edge fitness theory provide you with program development that is both safe and highly effective.
Location
27 Firehouse Lane
Red Hook, NY 12571